YOU ASK -
WE ANSWER
Doesn't the "window" movement causes sea-sickness?
Answer
No, it is actually the other way around. The DigiGage window movement is designed to prevent sea-sickness by synchronizing the movement you feel with the one you see, so your body's sensors receive correlated inputs that create a more comfortable sensation.
Answer
Yes, you have a cloud-based personal media library where you can upload images and movies; these can be implanted into supporting "placeholders" content worlds. You will be able to control the image and textual banner, as well as insert floor-specific textual signs.
THE PEOPLE
BEHIND THE MAGIC
BEN KIDRON
CO-FOUNDER, VP Product
With 16 years of experience in senior management, Ben was the founder of Omnivee – winner of "start-up of the year" award and the "security-solutions" best security product of the year award. He, is the co-inventor of 3 patents and led Omnivee to a successful M&A.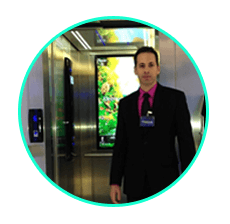 JONATHAN EINAV
Co-Founder, CEO
With 15 years of experience in senior management and entrepreneurship in the high-tech industry, Jonathan was the co-founder of EYoCa a medical startup that was sold to Frantz Medical Group, he also served as a consultant to public companies such as, Sandisk, Lorex, AOL, STS and Top Spin. He holds a BA with honors in computer science from IDC, and an executive MBA from Kellogg Nnorthwestern (jointly with TAU).
YUVAL MOR
Active Board Member
Yuval has more than 25 years of experience in managing early stage, hi-tech companies and leading them to successful exits - four in total. He was previously VP of Sales and Marketing at Radcom (ipo), Pentacom (acquired by cisco), Go Networks (acquired by nextwave) and the CEO of Cace technologies (acquired by riverbed). Yuval is the current CEO of Beyond Verbal Communications.
SANDY DIEHL
Senior Advisor to the CEO
Sandy is a former executive at the Otis elevator company ($13b division of UTC). Sandy served as Otis Senior Vice President, Strategy and Development for 5 years, than moved to United Technologies where he became Vice President, Integrated Building Solutions. Sandy is also the chairman at board of regents for the American Architectural Foundation.
AS SEEN ON
MAGIC IS EASY
EASY TO INSTALL
The software does not require integration to the internal elevator system as it analyzes the movement and location of the cab using the Digigage proprietary sensor.

Typical calibration for a 10 stops elevator
takes approximately 15 minutes

EASY TO MANAGE
DigiGage comes with a cloud based management console that can be accessed from any PC or mobile device to configure the system, change and customize content, add news feeds, show social media, or include floor and building messages.

Easy control at the tip of the building manager's fingers
A One Of a Kind Technology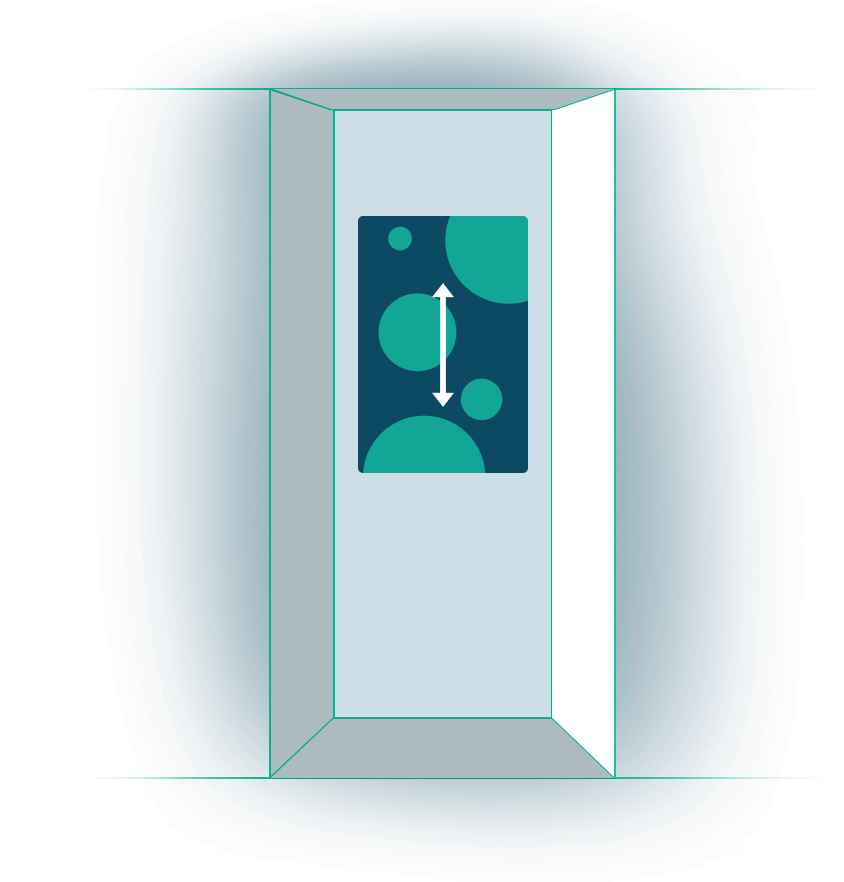 Requiring no integration or connection to the elevator's systems, the patent pending "virtual-window" detects the movement of the elevator cab by analyzing our proprietary sensor signal - the sensor detects whether the elevator is stationary or moving,recognizes its direction, speed and location in the shaft including real- time update of the floor number.
This analysis is transmitted to a unique graphical engine which in turn translates this movement to the movement experienced by the passenger.
The graphical view is dynamic, automatically fitting each and every elevator, optional visual assets (images, videos) can be interjected in to the vertical story independently by the user.
The system interfaces with the elevator via a single standard electricity outlet and a standard internet connection, either wired or wireless. Note that internet connection is only required in order for user commands to work; the system will otherwise function as intended. The system can be managed and controlled from any internet connected device such as a smartphone, a tablet or a PC using a cloud based management console.
PARTNERS & CLIENTS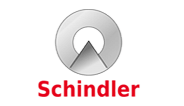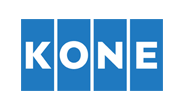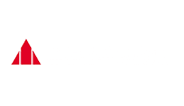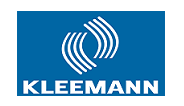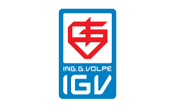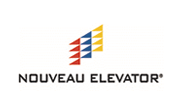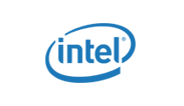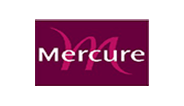 Customer Reviews As Seen On Trip Advisor
"The elevators are a blending of high tech efficiency and charm"

"Lifts are super high tech and have visuals in... feels like you're in another world lol"

"Watch the digital aquarium in the elevator, nicely done!!!"
AN ENTIRE ECO-SYSTEM IN AN
EASY TO INSTALL SOLUTION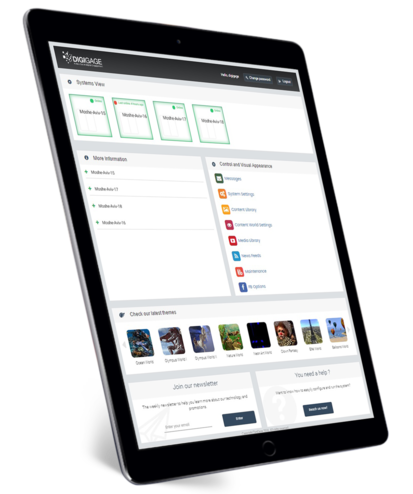 Recognize elevator location with no connection to the elevator controller and manage the system from any web-connected device via a cloud based management console
Choose themes from a rich vertical content library created especially for elevators, to suit all needs and tastes
Customize experience by uploading videos and images and embed them in the vertical story with optional correlation of images\videos location to specific floors
Deliver building and\or floor specific messages
Connect dynamic news feeds and social media
INTRODUCING WINGAGE -
MAGIC
For elevator screens
DigiGage reinvents passenger user experience in buildings.
We provide a motion-based, digital design solution, which turns an elevator screen
into an exciting, user experience oriented, virtual window.
Our technology sparks the imagination of every elevator passenger.